Our Industry Advisor Network is built around relationships with successful entrepreneurs and executives who have direct experience owning and operating companies in our sectors. Our network makes us better partners and is a win-win scenario for management teams. Drawing on the experience of independent board members elevates strategic discussions and helps avoid mistakes.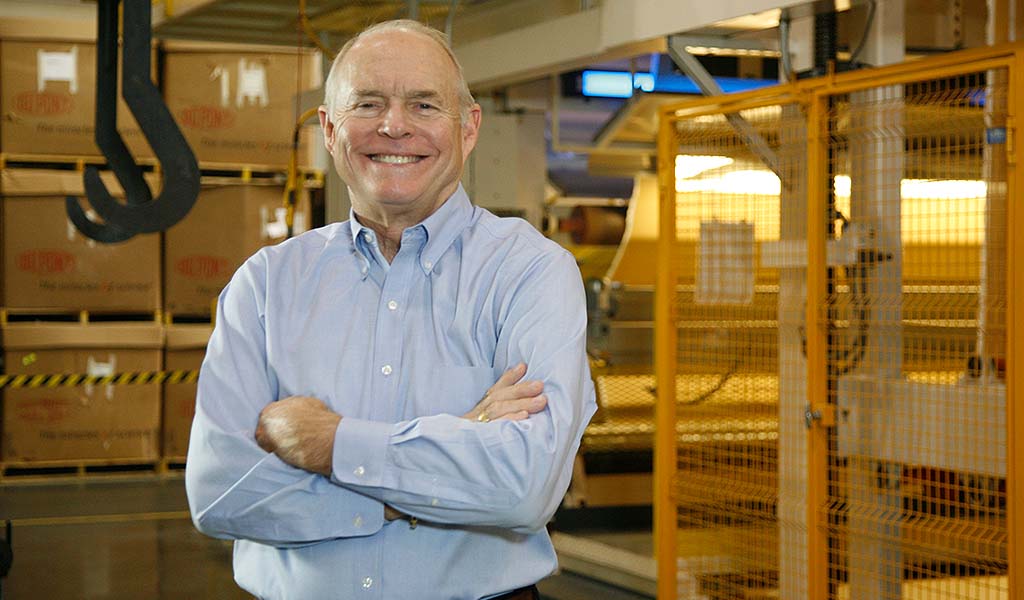 In addition to our own experienced and talented team, we have a deep bench of former business owners and executives who can serve as post-close advisors, consultants and active board members. Our network provides guidance in strategy, industry connections, market growth opportunities, competitive positioning and customer trends.
Our network is comprised of veteran leaders who provide CEO's with deep experience and an independent perspective. Often having been there and done that several times in the company's industry, they help the CEO to avoid seen or unforeseen obstacles and capitalize on growth opportunities.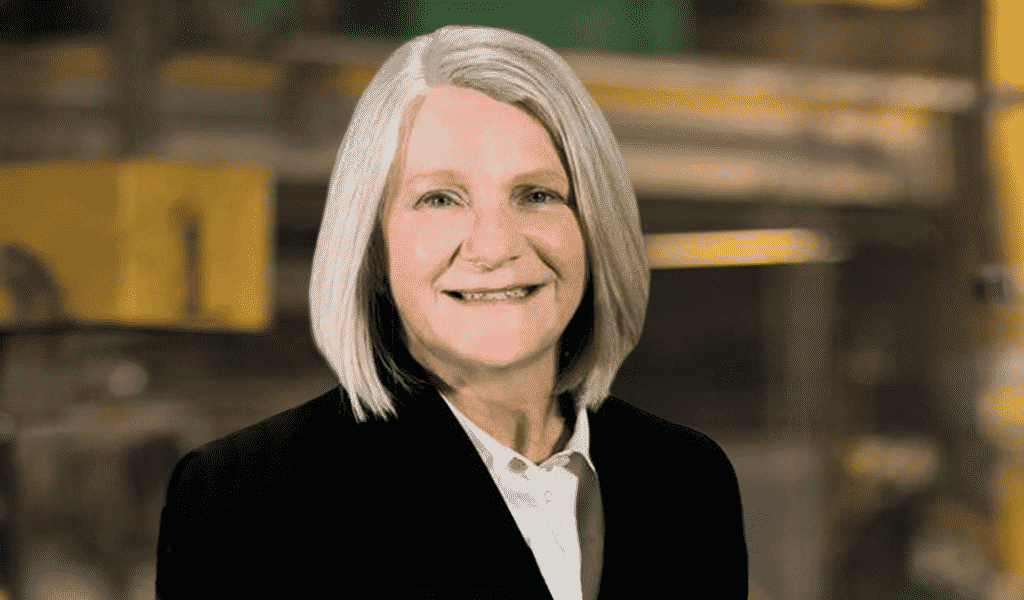 Industry Advisor Network
Representative Membership
*Current or past portfolio company Advisory Board member. This is a representative group, our network is constantly expanding.
Material Handling / Automation
Plastics and Other Polymers
Electrical Components and Equipment
Electrical Components and Equipment
Retired President and COO
Other Engineered Products and Services
Electrical Components and Equipment
Plastics and Other Polymers
President and Managing Partner
Electrical Components and Equipment
and Building Products
Our industry expertise provides CW Industrial Partners with an advantage when sourcing, evaluating and supporting our investments. We understand strengths, weaknesses, opportunities and threats of the six sectors where we invest. Our advisors are also a seasoned group that have completed numerous deals across their careers.
Our industry expertise not only makes us informed buyers, it also puts sellers and management teams at ease. Our team and our advisors often strike up meaningful relationships during a process because of our knowledge and approach. They know we understand their industry and the challenges they face on a daily basis. We also have a team ready and able to support them on a minute's notice.
If you're looking for a private equity partner or if you are interested in introducing us to a company you feel fits our investment criteria, simply fill out the form below to register with us. Joining our network unlocks a variety of advantages, staying abreast on current news at the firm, potential invitations to future webinars and more.
[contact-form-7 id="1156" title="Contact form 1"]