Treating All Deal Stakeholders as Partners
At CW Industrial Partners, we believe every transaction is a partnership. Buyers, sellers, investors, intermediaries, and managers need to develop trust as "partners" for a deal to be successful. Our objective is to work collectively to identify and pursue strategies that are in the best interests of all stakeholders.
"CW understands family businesses and how to help them achieve their growth objectives. We partnered with CW and the results exceeded our expectations."
Ron Guenther, former owner of Chemtron Corporation
This is an uncompensated endorsement¹
Four Defining Traits of a CW Industrial Partners Process
Our view is that we can't achieve a successful partnership without full transparency with all of the stakeholders from start to finish. We provide detailed project plans for sellers and our service providers and stick to a well communicated timeline. We share our findings and our assumptions with our future partners. In our experience, it is better to discuss the difficult issues upfront than to put a relationship at risk later down the road.
Our industry expertise and investment experience gives us confidence to perform a significant amount of due diligence before issuing a letter of intent. The goal of our disciplined process is to provide sellers with as much certainty as possible.
We measure ourselves on successfully closing a select number of deals each year – not on how many deals we can get signed-up. From a practical standpoint, we work hard to give you a clear read on your deal from day one.
When working with fundless sponsors, finders and investment bankers, we're more concerned with doing the right thing as opposed to what drives the last penny in our favor.
Business Owners and Management Teams
Our goal is to partner with entrepreneurial business owners and management teams to help them achieve a common vision for success. We understand the level of difficulty it takes business owners and management teams to build a thriving company. We want business leaders to continue doing what has made them successful. Our role is to support growth with our resources, network and experience.
Since day one, we have worked hard to establish our reputation for professionalism and integrity. PE firms who see companies as assets think short-term, engineer returns and flip businesses. That's not us. We understand what it takes to build a business and have the patience to be solid partners.
Rob Swords, Three-time CEO for CapitalWorks
"I've partnered with CW three times. They trust me and my team to execute. CW is unlike other PE firms. The team is rooted in a Midwest, value-based culture that knows the challenges of running middle market industrial businesses. CW appreciates the difficulty management teams have growing companies. They provide the resources and get out of the way. They operate with the utmost integrity and I feel like they always have my back."
This is an uncompensated endorsement.²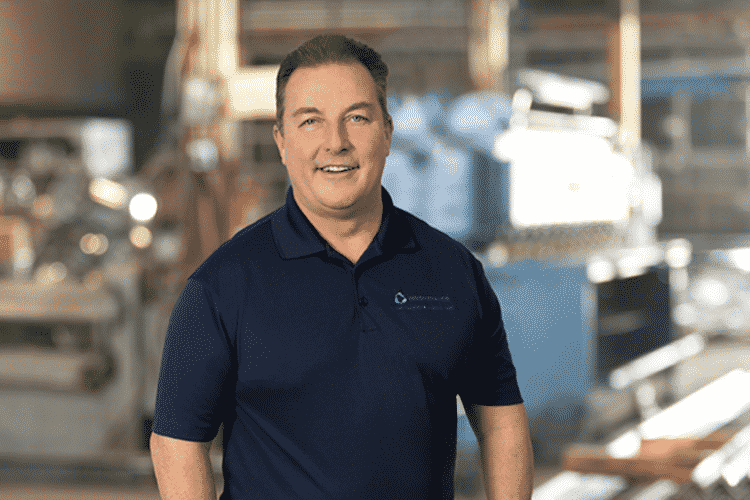 CW Industrial Partners' interaction with our investors is interactive. In addition to our annual meeting, we hold networking and guest speaker events that feature the accomplishments of our LP's and others in our network. Additionally, we involve our value-added LP's in our Industry Advisory Network™ that allows them to collaborate with CW Industrial Partners in our investment process. Many of our investors enjoy lending their domain expertise to our mission of growing small businesses.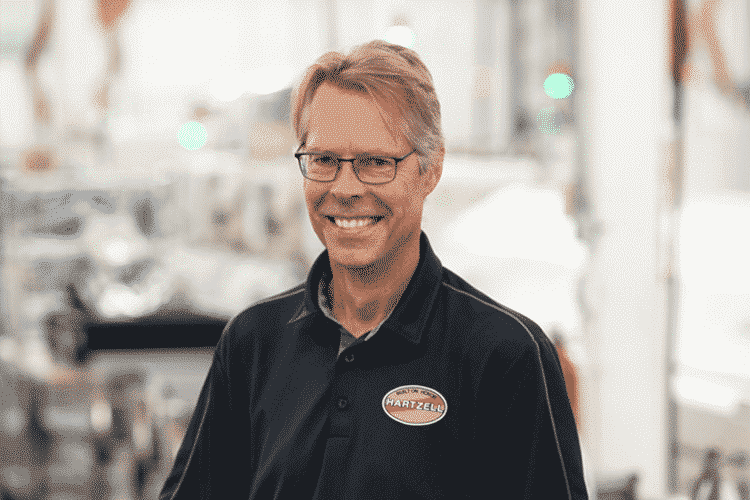 Chairman of Hartzell Propeller and COO of Tailwind Technologies Inc.
"As family business owners, we're very sensitive to culture, transparency and integrity. As advisory board members and investors with CapitalWorks since its founding, we have trusted this firm to uphold the highest level of ethical standards at every-level of its operations and they have lived up to that standard."

This is an uncompensated testimonial.³
Sellers, Intermediaries, Fundless-Sponsors and Finders
CW Industrial Partners has a partnership mentality when it comes to working with intermediaries of all types. We believe in creating and sustaining relationships with sellers, sell-side and buyside intermediaries, fundless-sponsors and finders of all types. Our reputation is everything to us, which is why we believe getting the deal signed is just the beginning of the journey.
Vice Chair, Investment Banking, Cowen
"CW believes in relationships. I've been on both sides of the table from CW many times during the past 15 of my 30 years as an investment banker. They know the industrials space, don't pull any punches and treat buyers and sellers with respect."

This is an uncompensated endorsement.⁴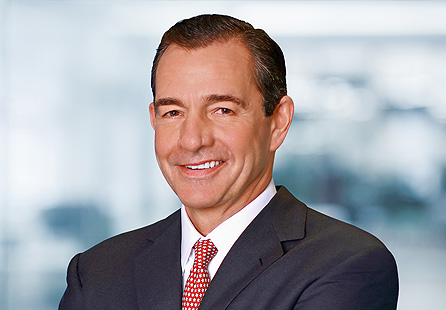 No compensation was received in exchange for any of the testimonials and endorsement provided above. Testimonials are provided by current investors, while endorsements have been provided by non-investors. There are no known additional conflicts of interest other than the relationships listed below.
1. Ron Guenther is the former owner of Chemtron Corporation and a previous CW portfolio company.
2. Rob Swords was serving as the CEO of a CW portfolio company during the publication of this quote. Rob has also provided consulting services to CW from time to time.
3. Joe Brown was an advisory board member and investor in a CW entity during the publication of this quote. Additionally, members of the CW team serve on the advisory board of Joe Brown's company.
4. Andre Augier was an advisor to a CW portfolio company during the publication of this quote.