Cleveland, Ohio – Adam Shelepak has joined CW Industrial Partners as a Senior Associate. His primary responsibilities include initial deal screening, evaluation of acquisition opportunities, conducting due diligence, procuring deal financing, and assisting portfolio companies with governance and monitoring initiatives.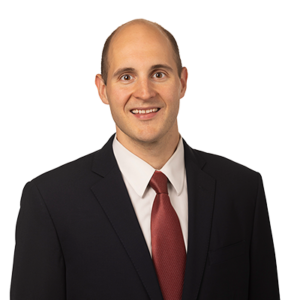 Before joining CW Industrial Partners, Mr. Shelepak worked as an Associate at Oliver Wyman, a management and strategy consulting firm. At Oliver Wyman, Mr. Shelepak was a member of the firm's Private Capital Group where he led engagements for private equity firms around commercial due diligence and portfolio value creation. His primary responsibilities consisted of financial modeling and research, as well as managing strategic initiatives in PE-owned portfolio companies.
Mr. Shelepak received a Master of Business Administration from Columbia University and a Bachelor of Science in Public Policy from Cornell University.