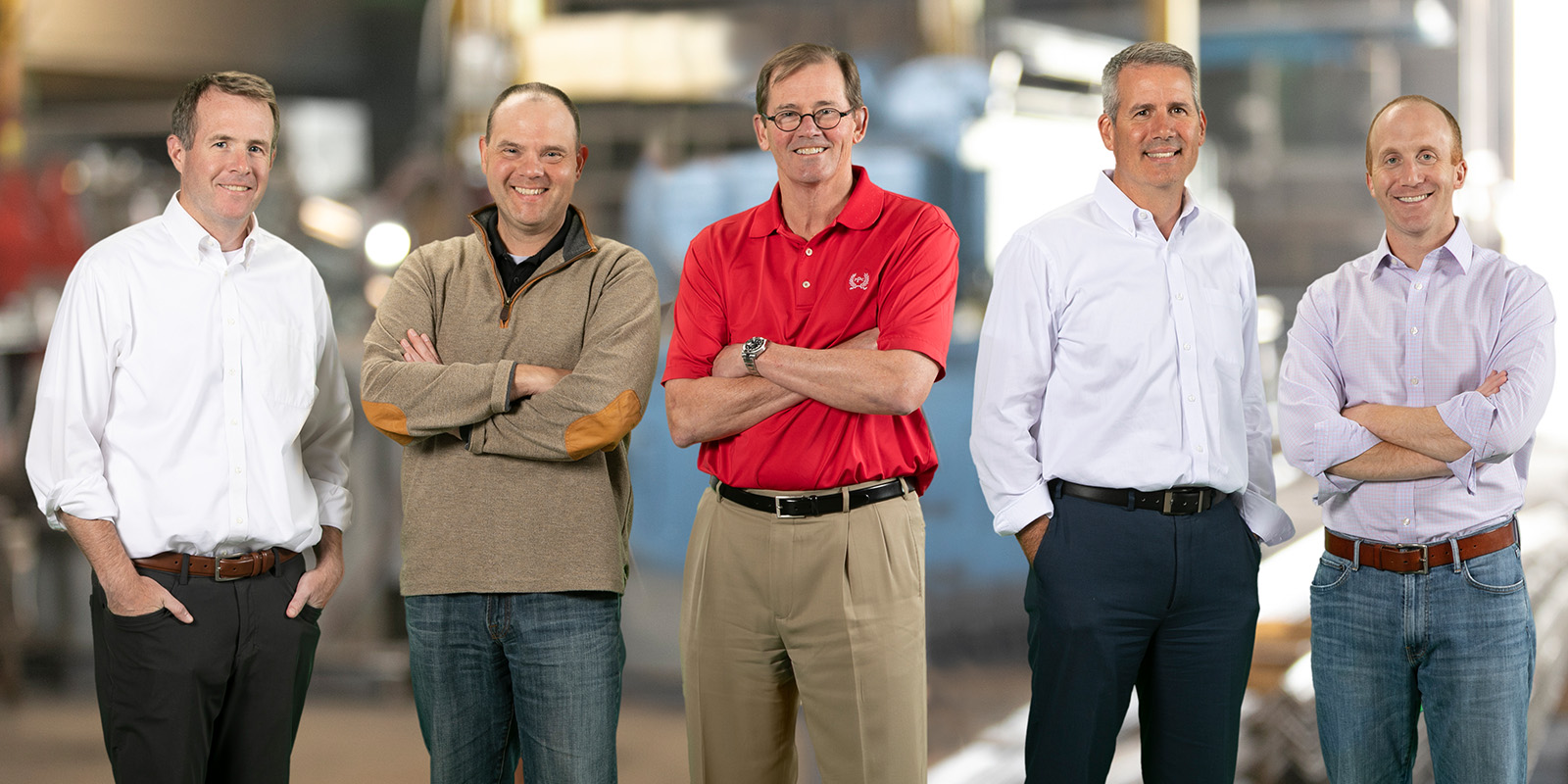 CW Industrial Partners, LLC has invested in lower middle-market businesses for more than 20 years.  In our view, the key factor to being a successful owner is the quality, commitment, and engagement of senior management teams, in particular the CEO.  When you are the first institutional owner of a private company, it can be a challenge for management to navigate the uncertainty of PE ownership that will lead to another sale. Managers are not only faced with the pressure of leading the company, but the challenges and unknowns related to an exit.
A best practice for motivating and engaging managers for exit doesn't involve a special plan. The approach is a way of life that follows certain core values:
Collaboration. Treat your managers as business partners. Collaborate on strategy and motivate management to execute. In order to align interests economically, provide wealth creation opportunities through direct investment and equity incentives.
Humility.  Support management teams as opposed to directing them. Serve your managers by creating likeminded advisory boards and introducing resources that support continuous improvement.
Family. Maintain perspective on what is most important.
Integrity. The foundation of partnerships is based on acting with integrity. Encourage management to make decisions in the best long-term interest of the business.
By partnering with management to create a shared vision for the business, fostering an atmosphere of trust, and maintaining honest lines of communication, managers will be motivated and engaged throughout the term of your ownership. While an exit stage is demanding and stressful, teams have faith in a process governed by values.
Dick Hollington is co-managing partner. Contact him at 216-472-5530.
For informational purposes only, originally published on Crain's Cleveland, Association of Corporate Growth 2022, January 15, 2022 05:00 AM.