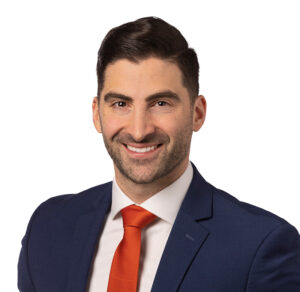 Ryan Pelagalli has joined CW Industrial Partners as a Senior Associate. His primary responsibilities include initial deal screening, evaluation of acquisition opportunities, conducting due diligence, procuring deal financing and assisting portfolio companies with governance and monitoring initiatives.
Prior to joining CW Industrial Partners, Mr. Pelagalli worked as an investment banking associate at Lincoln International. At Lincoln, Mr. Pelagalli was a member of the Industrials Group where he advised middle-market companies on sell-side transactions. His primary responsibilities consisted of financial modeling, deal marketing, financial and business due diligence and industry research. Prior to Lincoln, Mr. Pelagalli was a Senior Consultant with Deloitte Financial Advisory.
Mr. Pelagalli received a Master of Business Administration from the University of Chicago Booth School of Business and a Bachelor of Science in Mechanical Engineering from Miami University (OH).