The Private Equity for Families Blog
Insight for those interested in private equity or direct investment in privately-held businesses. The opinions expressed in the PE4Fams blog are those of Rob McCreary and not necessarily those of CW Industrial Partners or its employees.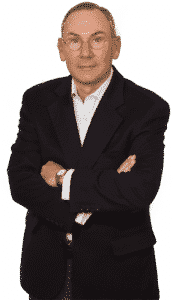 Five years ago, when a private equity firm sold a business the buyer would require the seller to establish a funded escrow account (5-10% of the purchase price) with an independent bank as a convenient source of indemnification for representations and warranties. Until recently, in the lower middle market,
Continue »
This blog represents the views of Rob McCreary and do not reflect those of CW Industrial Partners or its employees. This blog is not intended as investment advice. Any discussion of a specific security is for illustrative purposes only and should not be relied upon as indicative of such security's current or future value. Readers should consult with their own financial advisors before making an investment decision.